CDH International Foundation
Work Camp and Brick Kilns
Medical care and medicine provided to the
workers, their families and animals.



Work Camps - Project Balaram India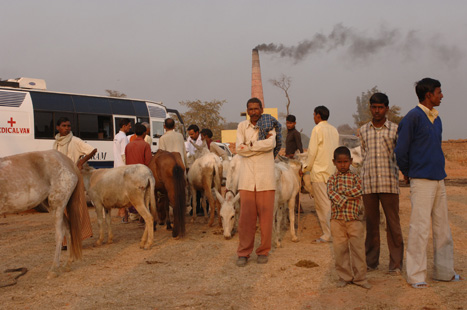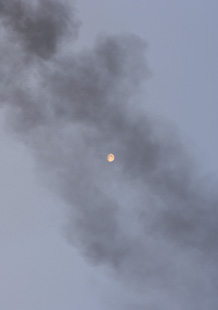 Medical Program for Brick Kiln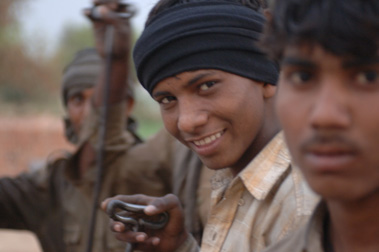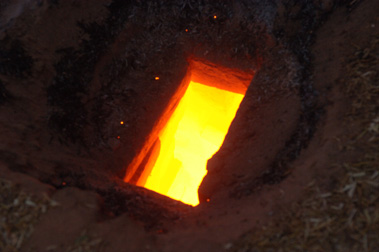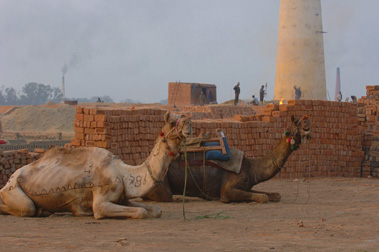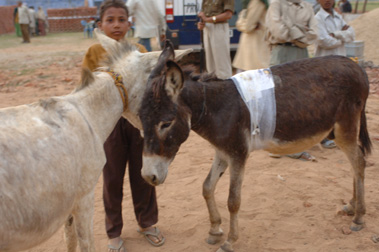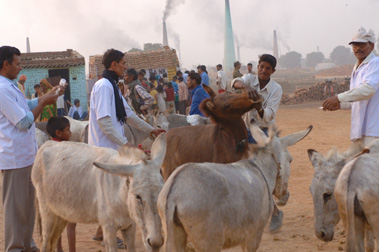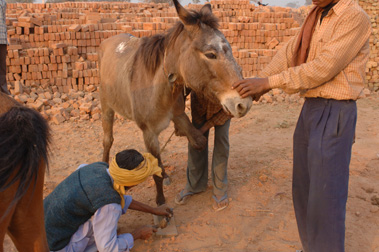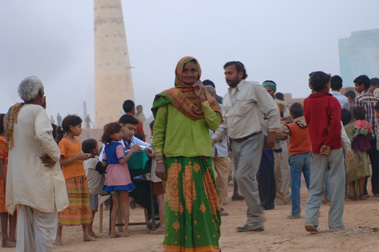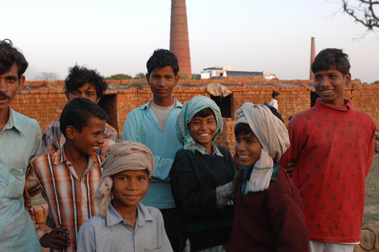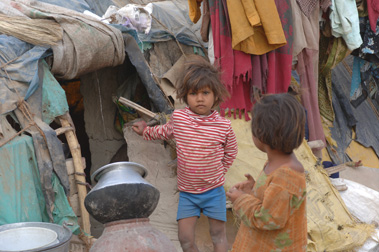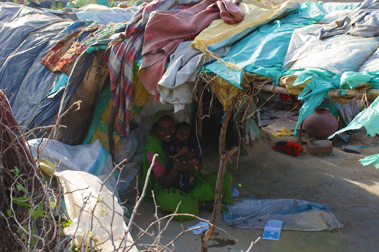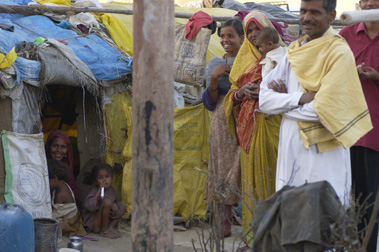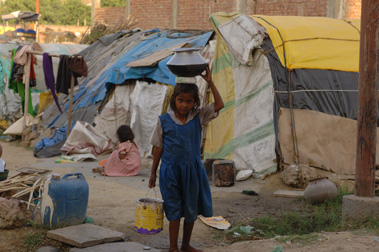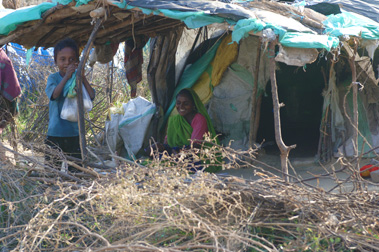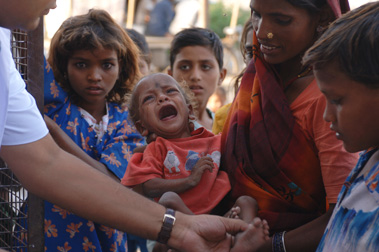 Workers and Labor Camps
Humans:

- Doctors, veterinarians, pharmacist and support
staff travel to the labor camps to treat the people
and their animals.

- Doctors examine the patients and write
prescriptions for medication which are filled
by our pharmacist on site.

- Rapid Diagnostic tests are done as ordered by
the doctors.

- Wounds are dressed and bandaged.

- Vitamin A and Albendazole are provided.


Animals:


-Veterinarians, examine animals, administer
medication and care as needed, and write
prescriptions for additional medication
which are

f

illed by our pharmacist on site.

-Vaccines are administered as needed.

- Blood and fecal samples are examined in
the field to guide the doctors in their diagnosis.

- Wounds are bandaged and dressed.

- Blankets and harness parts are provided for
camels, donkeys, horses, mules and working
buffalos to help prevent wounds while
working.

- Shoeing and hoof trimming is provided for
all work animals.