CDH International Foundation
ABOUT US
CDHIF
CDHIFI
Protect and care for the weak and the innocent


USA-INDIA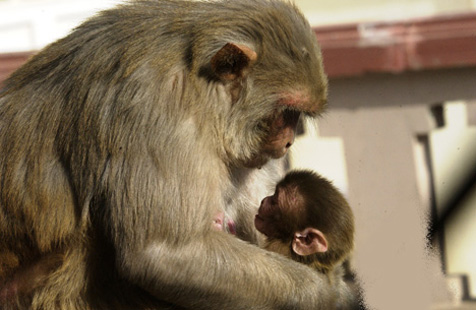 We aim to care for
those who cross
our path with the
unconditional
love of a mother.

STRUCTURE:

CDHIF is a registered 501(c) 3 US based Private
Charitable Foundation, that donates funds to
CDHIFI, an Indian based registered Private
Charitable Foundation.

Administration:
CDHIFI is administered and run by the trustees,
K.P.S. Gill, R.S. Suri, Chandi Duke Heffner.
No payment, compensation of any kind,
or reimbursement of any services provided
or expenses, is taken by the trustees.

Staff:
The staff consists of doctors, veterinarians,
technicians and support staff who are paid
employees of the project.

Volunteers:
Volunteers are welcome but must pay their
own expenses.

Project Nickname:
Project Balaram

Request to Doctors,

Veterinarians and
Researchers:

If you are aware of any new technologies,
treatments, diagnostics that will help relieve
the suffering we encounter on our project
please contact us, as we welcome your
input and ideas.

Please send your thoughts to
chandi@cdhinternational.org


"The world would be a better place
if each one of us did one kind act
to another each day."
CDH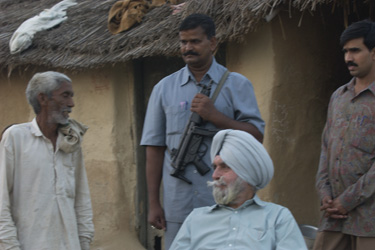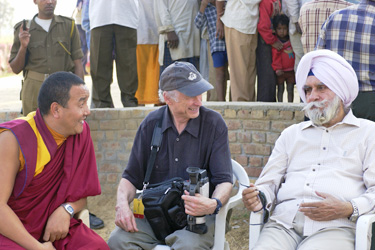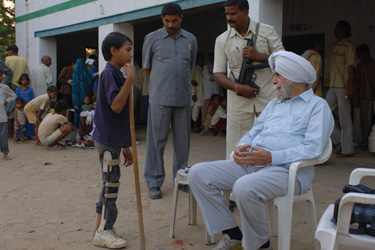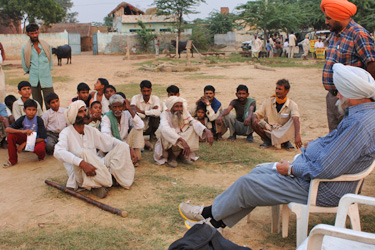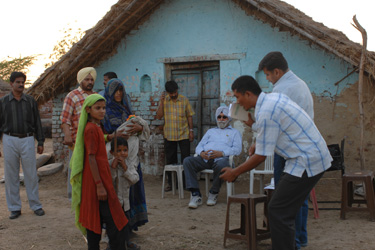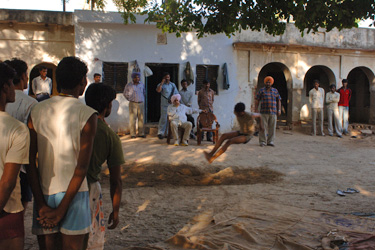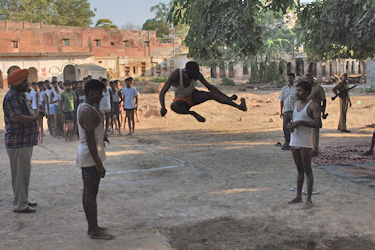 CDHIF and CDHIFI are Private Charitable Foundations that are non-profit, non-governmental, non-sectarian, and
non-political which provide assistance without regard to age, ethnicity, gender, political or religious affiliation.