CDH International Foundation
Free Medical Care and Medicine for the Poor
and their Animals




Home - Project Balaram India

Rewari Nomads from the Jodhpur area of Rajasthan travelling with approximately 5,000 sheep and goats, 2,000 cows, 100 camels and 75 people and their herding dogs. We provide treatment and supplies for all of the animals and the people.
Mission:
- Our mission is to look at each individual situation
and tailor our program for the specific need,
without disturbing or interfering with the culture
and traditions of the people that we care for
with honor and respect.

- Zoonosis is a very important aspect of our project
as the majority of our patients live very closely
with their animals which are an integral part of
their survival.

- Disease control, diagnostics, treatment, education,
and research on diseases affecting our patients.

- Encourage the preservation and revival of culture,
traditions, heritage, performance arts, traditional
skills including wood carving, stone carving,
restoration, agricultural, eco-friendly villages.
These are only a few examples. This adds to the
health and overall well being of our patients and
their community.

Provide Free:
- Medical care and medicine for humans and
animals
- TB Clinic with supplemental treatment
- Vitamin A and albendazole
- Malaria control program
- Rabies pre exposure vaccine for animals
- Rabies post exposure vaccine for humans
- Other vaccines
- Harnesses and blankets for work animals
- Blankets for humans
- Emergency food distribution
- Wheelchairs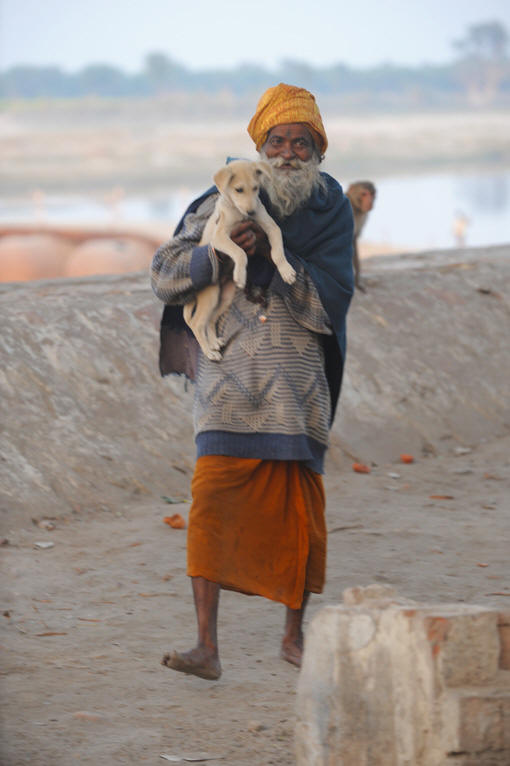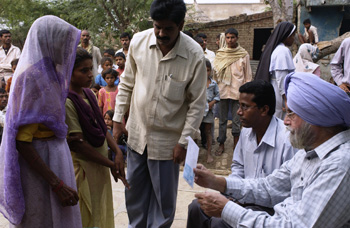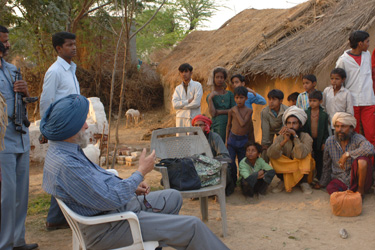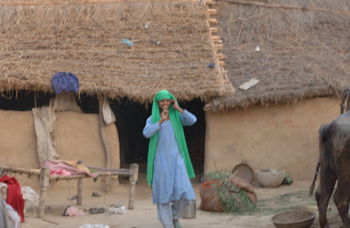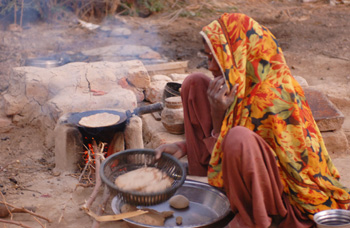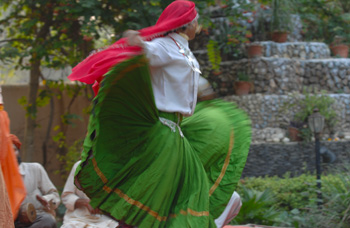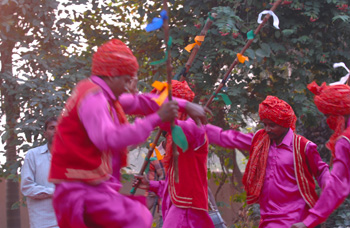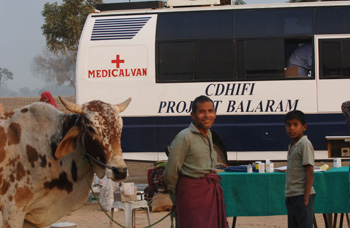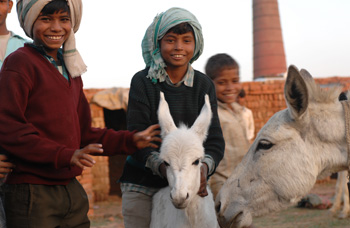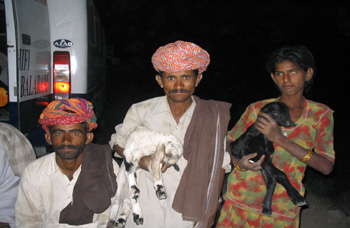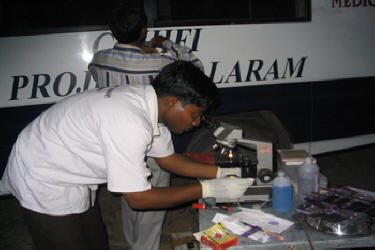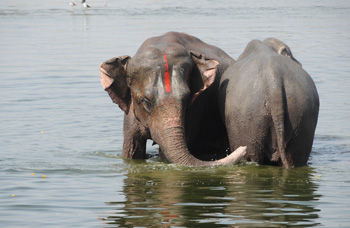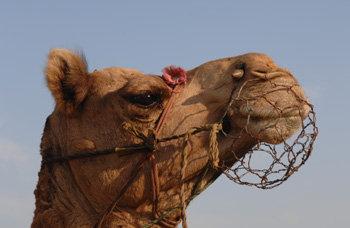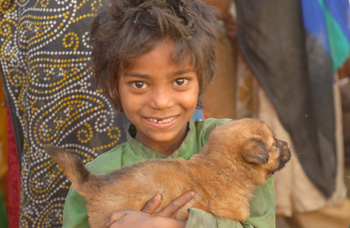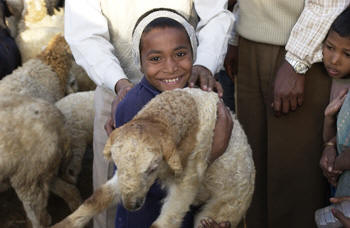 CDHIF and CDHIFI are Private Charitable Foundations that are non-profit, non-governmental, non-sectarian, and
non- political which provide assistance without regard to ethnicity, gender, age, political or religious affiliation.